Road Transportation To Europe
China Europe trucking service
Trucking from China to Europe-Road Transportation Service
LTL & FTL Truck Transport Service
Road transportation from China
Road freight service from China to Europe
Road Transportation To Europe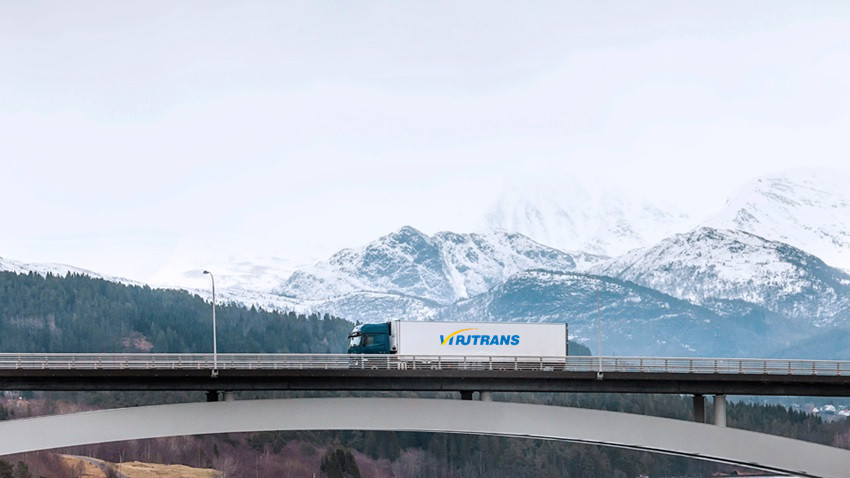 China Europe trucking service
China Road Transport to Europe
VIPUTRANS is providing dependable, cost competitive truck transportation service in China domestics and international road transport from China to Europe main countries(France/Belarus/Turkey/Germany/United Kingdom/Spain/Italy/Netherlands/Switzerland
/Austria/Sweden/Belgium/Bulgaria /Denmark/Finland/Norway/Czech Republic/Estonia/Poland/Hungary/Portugal/Ireland/Romania).
You want quality, on time service for truckload shipment from China suppliers to sea port, airport, and railway station? Select the China truck company with road transportation experts who speak your language and listen to your business goals. Whether you are small company or a large company,VIPUTRANS offer reliable truck transport options to delivery your shipments .
International Road transport cross Asia-Europe, that continues to provide end-to-end logistics services between China and Europe,Russia and the CIS.
With 15 years experience in road transport in Europe,Russia and CIS, VIPUTRANS quickly gained wide influence and becomes the leading road transport company in the market after China join IRU (International Road Transport Union).VIPUTRANS set up partner offices and exclusive agent offices in China, Russia, Belarus, Poland, the Netherlands, Germany, Turkey, Georgia, Kazakhstan etc.
with accumulation of years dedicated and in-depth cooperation,VIPUTRANS can deploy up to 6500 trucks, and the professional team, provides customers with safe and reliable road transport solutions cross Asia,Russia and Europe.VIPUTRANS won the support and recommendation from many famous clients in the fields of e-commerce, cars and parts, lithium battery, projects industry and so on.
Trucking from China to Europe-Road Transportation Service
LTL & FTL Truck Transport Service

Road transportation from China

Road freight service from China to Europe

From China to Europe by truck 15-17 days
At the moment, road transport across continents is an attractive alternative to air freight,With the still unusually high prices for air freight due to capacity constraints, road transport from China to Western Europe in just two and a half weeks is an attractive alternative.
Advantage to Use VIPUTRANS Truck Transport Service
• Refrigerate and Temperature Control
• Flexible full truckload and partial load
• Dangerous and hazardous materials Road transportation
• Oversize cargo and heavy-lift cargo road transportation
• Regularly scheduled sea/railway container truck service and Air cargo pick up
• Road transport reduces risks of delay and missing cargo with GPS 24 x 7 tracing system real Time status review.
• Urgent order loads through a variety of land transportation services