Road Transportation From China
2022-08-06
Road Transportation From China
Shipping from China to Europe? Trucking service available.
The world of transportation is changing and you may wish to consider alternative solutions such as China to Europe railfreight as a logistics solution for your cargo. Did you also know that road freight and trucking out of China into Europe is also a service that is available? Connecting China to Europe via road freight is an option available to you.
China-Europe road freight takes a similar route to the railway freight on this trade lane. For an outbound truck leaving China for the EU, it crosses at the border between Alashankou in China and Khorgas in Kazakhstan or in Manzhouli on the Russian border and then enters the EU via Malaszewicze in Poland.
Door to Door trucking service - China to Europe
A door to door trucking solution could provide significant cost savings with extensive coverage across China and Europe. Road freight has faster transit times than ocean freight and the flexible trucking operations and frequent departures could also resolve supply chain challenges currently being faced by exporters including more predictable costings.
VIPU SUPPLY CHAIN LOGISTICS CO.,LTD is able to offer FCL, LCL and DG multimodal service capabilities with efficient handling, high security and reliable service from pick up to final destination.
Need transportation from China to Europe?
Do you have cargo that could benefit from our trucking service from China to Europe? Please don't hesitate to reach out for full transit times, routing and additional detail in relation to our trucking service.
Our company has rich logistics experience in rail transportation/truck transportation to Europe, which is safe and reliable.
We are here to help provide solutions to your current logistics challenges from China, we also have rail freight services available;If you are interested in learning about , get in touch to discuss further.
Best user experience
China-Southeast Asia Road Transportation
The competitiveness of road freight on the Europe-Asia trade lane lies in the types of goods they are carried and whether it is compatible with the supply chain strategy adopted by shippers.
Below is a brief look at the road freight service between China and Southeast Asia as a reference case that may be applicable to China-Europe road freight bearing in mind that the distance between China and Southeast Asia is much shorter than the distance between China and the EU. The China-Southeast Asia Road Transportation service was launched in 2016, with around 40 hours transport time to Hanoi, Vietnam, leaving Chongqing in Southwest of China
The competitiveness of the China-Southeast Asia road freight mode can be attributed to three factors.
l Firstly, the close trade connections between China and Vietnam serve as a pre-condition for consistent market demand for the service.
l Secondly, the flexibility of road transportation is compatible with the supply chain strategy of many Vietnamese manufacturers: high turn-over rate with low inventory.
l Thirdly, an underdeveloped railway infrastructure in Vietnam makes adopting rail freight connections on a larger scale challenging.
If there is anything that we can conclude from the China-ASEAN road freight case, is that in the future, EU-China road freight competitiveness could well be maximized under the following conditions:
l Sufficient demand, meaning a deep China-European trade link for certain high-value-added and time-sensitive goods.
l A strong need for flexibility in the shippers' supply chain strategy.
l A less well-connected railway infrastructure in the area where road freight is operating.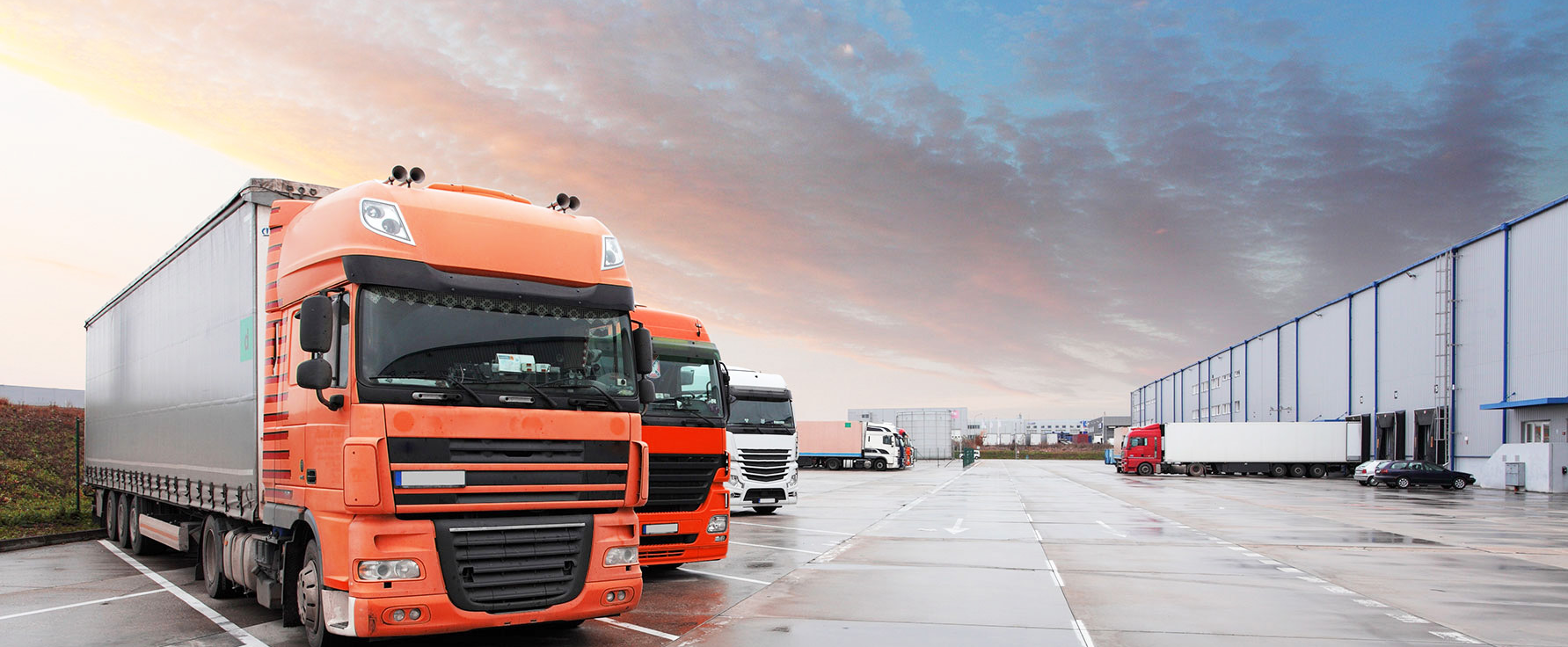 Now, whether it is land transportation to Europe or Southeast Asia. The development of land transportation has gradually matured, and it has become the transportation choice for many foreign customers.
Shawn.Liao E-MAIL:sales04@viputrans.com Wechat: +8618926970495// viputrans04 Whatsapp/Skype: +8613431563558