Air Cargo From China To Russia
2022-10-17
Air Cargo From China To Russia
We are China shipping company ,China Air Shipping Agent to Russia.
We have professional air cargo service to Russia.
From China to Russia Shipments sent by air freight, Russia can be handled through 3 main airports. The airports are the 3 busiest airports in Russia for cargo;
Sheremetyevo (SVO) being the largest, then Domodedovo (DME) and then Vnukovo (VKO).
Moscow is also a transit hub for the rest of Russia with dedicated trucking services to most of the country.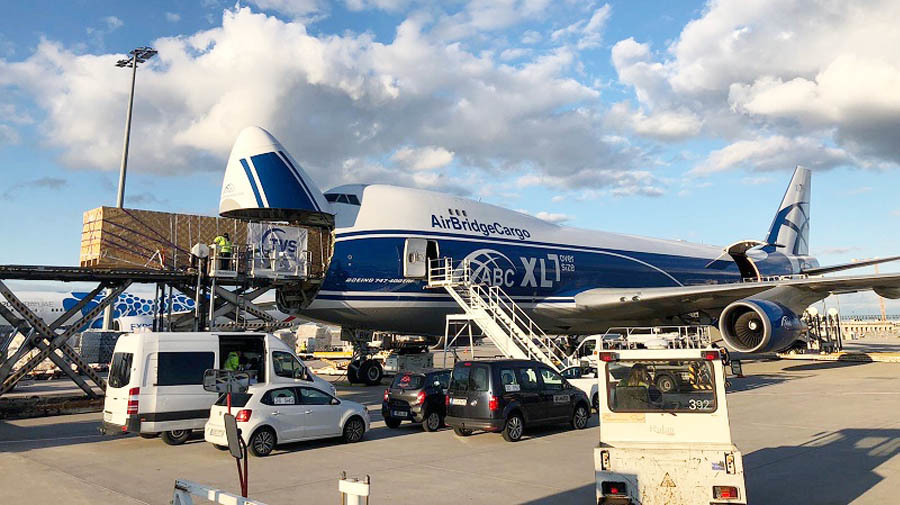 Moscow has traditionally been the main air freight hub into Russia, and even though many other airports now service international air freight and have established customs terminals, Moscow still has the largest flow of air cargo imported or exported into and from Russia. .
As an International air cargo shipping agent to Russia, we offer on all about air freight forwarding services from China.
Like: door to Airport, Airport to Airport and Door to Door air shipping etc.
Deliver, transit time of cargo can vary from 4 - 8 working days subject to cargo flight departure from the China to Russia airport; if direct flight by air, the transit time is about 1-2 days.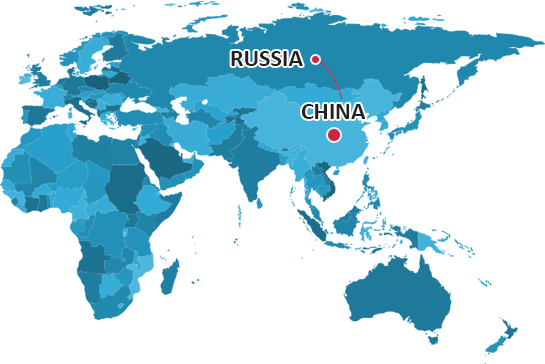 OUR TEAM
We name a dedicated project leader for each of our customers. This person will always be your point of contact; They will provide you with professional air shipping services.
We are often on-site when planning and executing operations. We aim to build long -term, trust-based collaborative relationships with our clients
When shipping by air with us, we provide the best shipping solution and the fastest route which meets your needs and guarantees a relatively cost-efficient way. Flying your cargo with us gives you peace of mind as we take care of your air shipments from pick-up till delivery to the destination, overseeing every link of the logistics chain
WE PRODUCE TAILORED AND FLEXIBLE SOLUTIONS
When you buy logistics services from bigger service providers, you know what is bound to happen: They will give you will get the exact same service as everyone else as per their service template with limited flexibility. The basis of our services are core competence and flexibility. With our customizable-made services, we provide you with dedicated solutions for your unique transportation and logistics requirements.
Our company has air freight to Russia, with DDP service and airport-to-airport service. They do not include ANY charges which may be incurred in Russia such as (but not only) terminal handling, documentation, customs clearance, examination, quarantine or inspection fees, customs duties, taxes or storage fees..
Any charges which may be incurred at the destination must be paid by the consignee on collection. These fees are determined locally
China VIPU SUPPLY CHAIN LOGISTICS CO.,LTD has been air delivery to Russia for many years. If you have any air goods need air delivery shipping, please contact us.
We will provide you with a reasonable aviation rate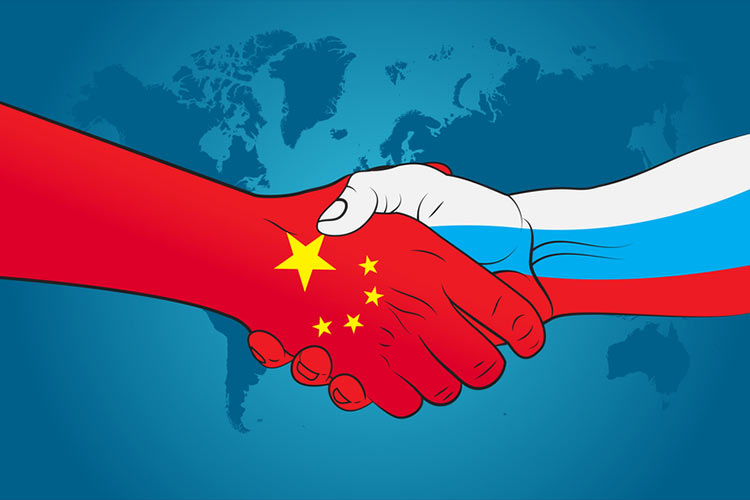 sales04@viputrans.com Wechat: +8618926970495// viputrans04 Whatsapp/Skype: +8613431563558